TALES OF TWO
Editorial Design
Printmaking
Typography
Every summer I fly back to Switzerland to visit my grandma Mariette.
Every summer I take her for a walk and ask about her daily life in the retirement home where she lives.
Every summer we have long conversations in the sun.
But not this year…
As always, I flew back home to see her and asked her about her daily life. This time it was different. She could not reply. She did not know why. But I knew why – she did not remember … her journey with dementia had started.
Throughout this project I explore the question of identity loss through brain disease: Do people suffering from dementia end up losing their own sense of identity or do they not?
While doing a transcript of my last face-to-face conversation with my grandmother, I realised that we are heading towards two extremely opposite directions within ourselves.
While she is losing her sense of self, I am finding myself.


Throughout this project, I intend to visually represent the similarities and differences in our journeys in three stages – the beginning, middle and end. The first stage, namely the beginning, is the stage in which she tells me about her story as a young woman and her dreams and passions. I, on the other hand, was too young to remember anything.
The second stage – the middle – is the only time our storylines meet. The middle is about our shared memories together.
Finally, the end stage is the present moment, in which she is not able to remember details about her current and past life. It is the stage in which I am finding myself both as a young woman and as a designer.
---
Details:
A3 sheets using G.F Smith papers.
Each section was visually separated by a single 80 gsm sheet using GF Smith's Takeo Tela Ivory paper.The conversation transcripts were letterpressed onto 118gsm GF Smith Mohawk Everyday Bright White. The collages were printed onto acetate.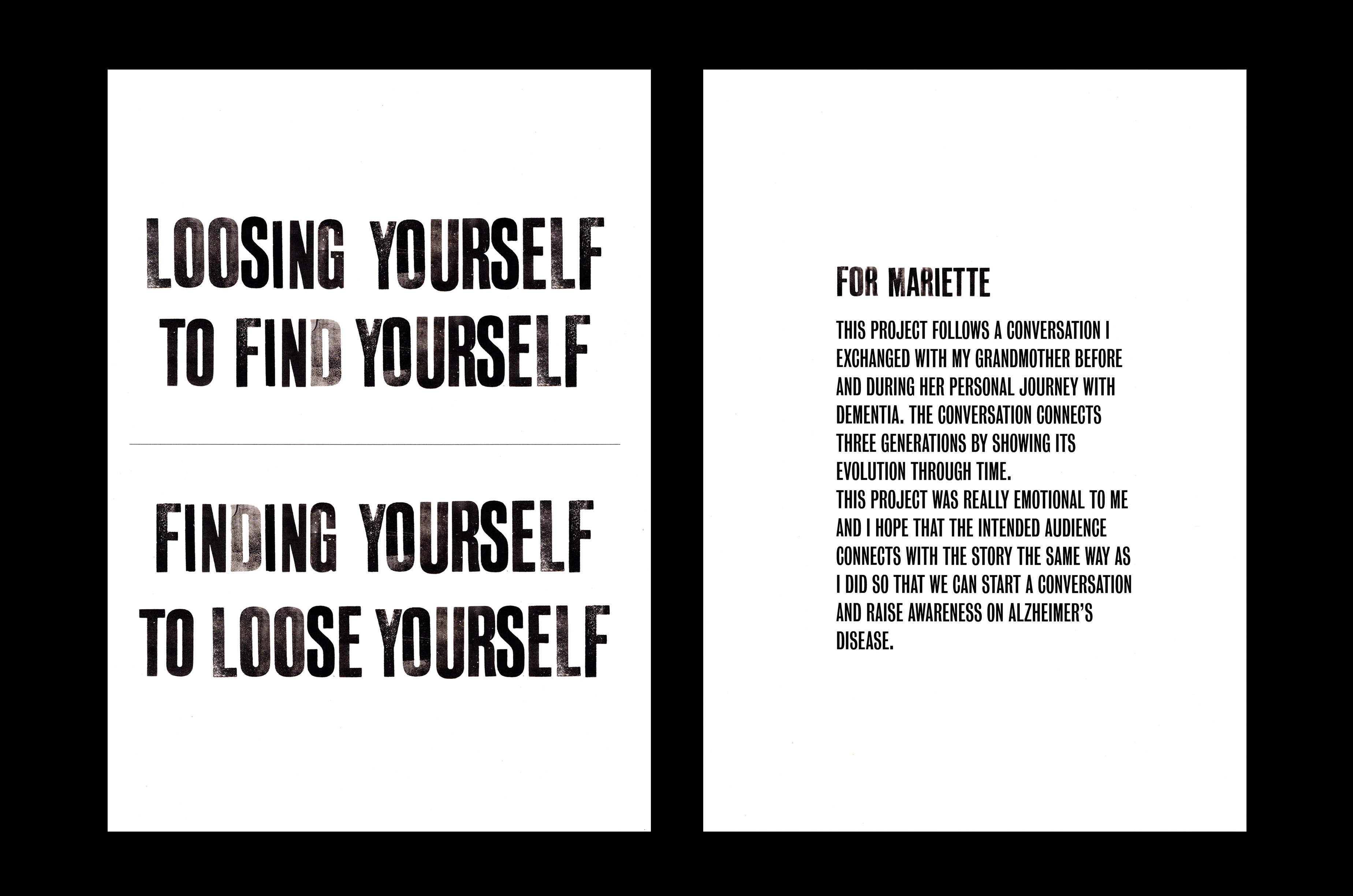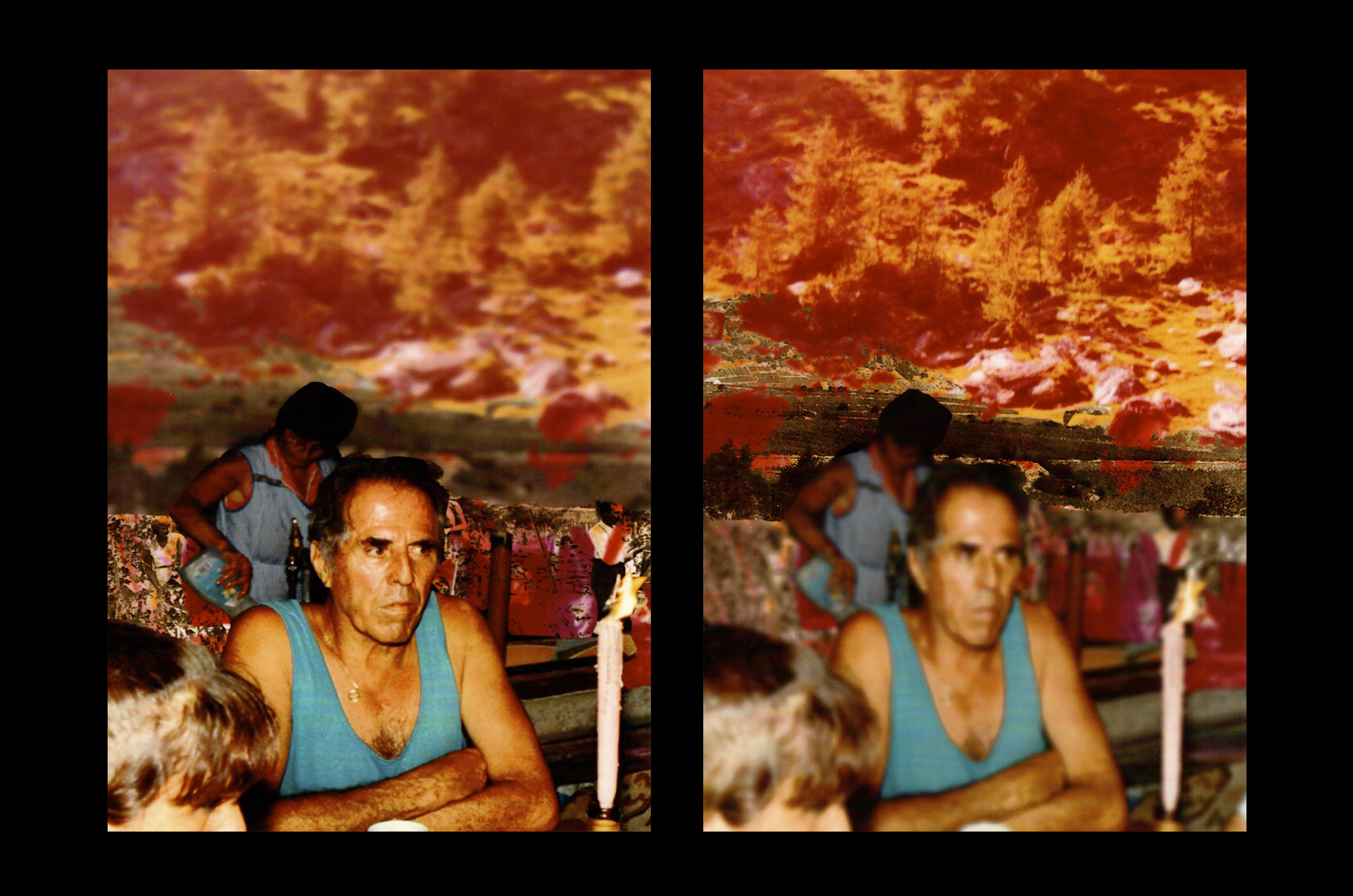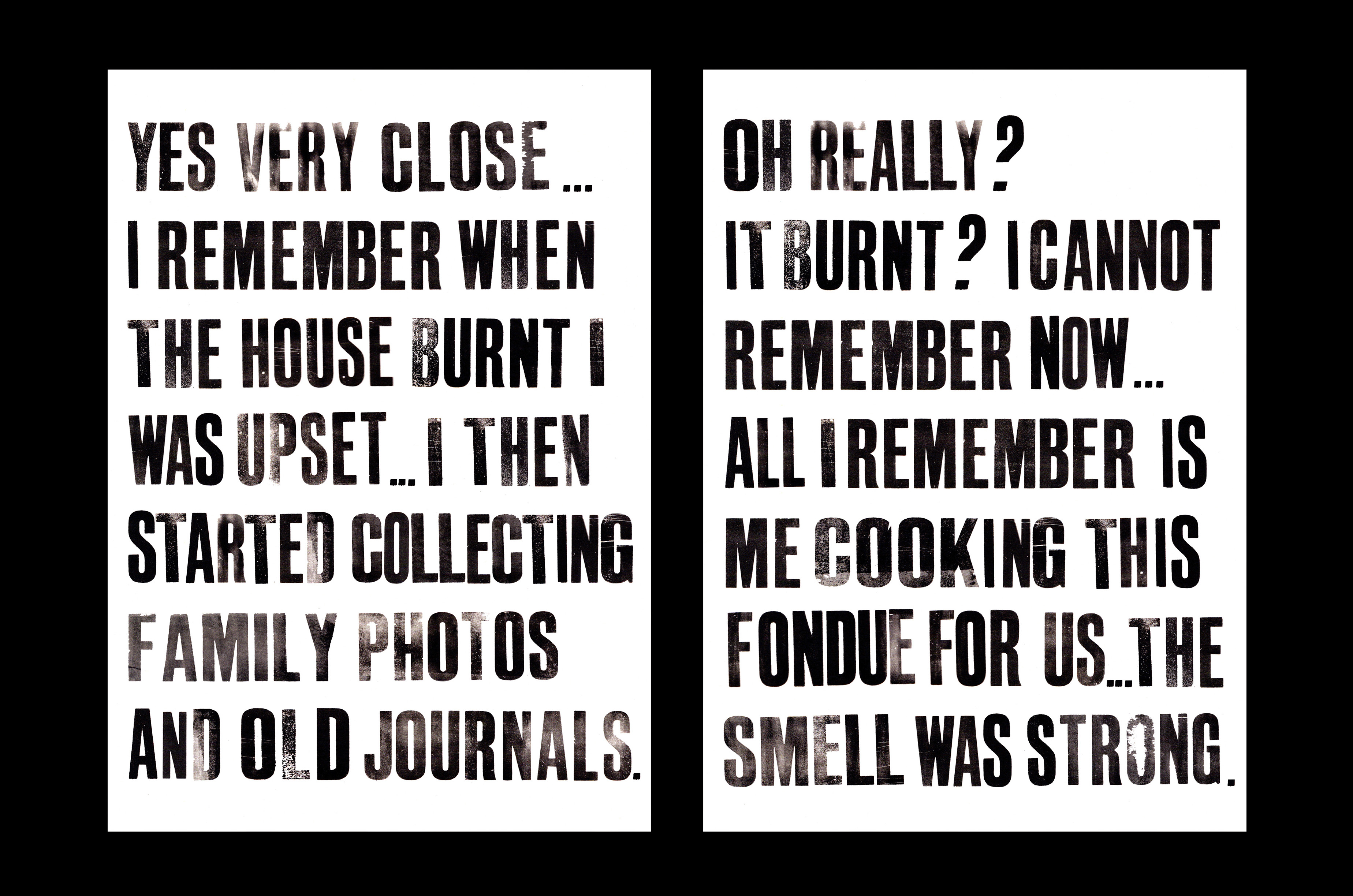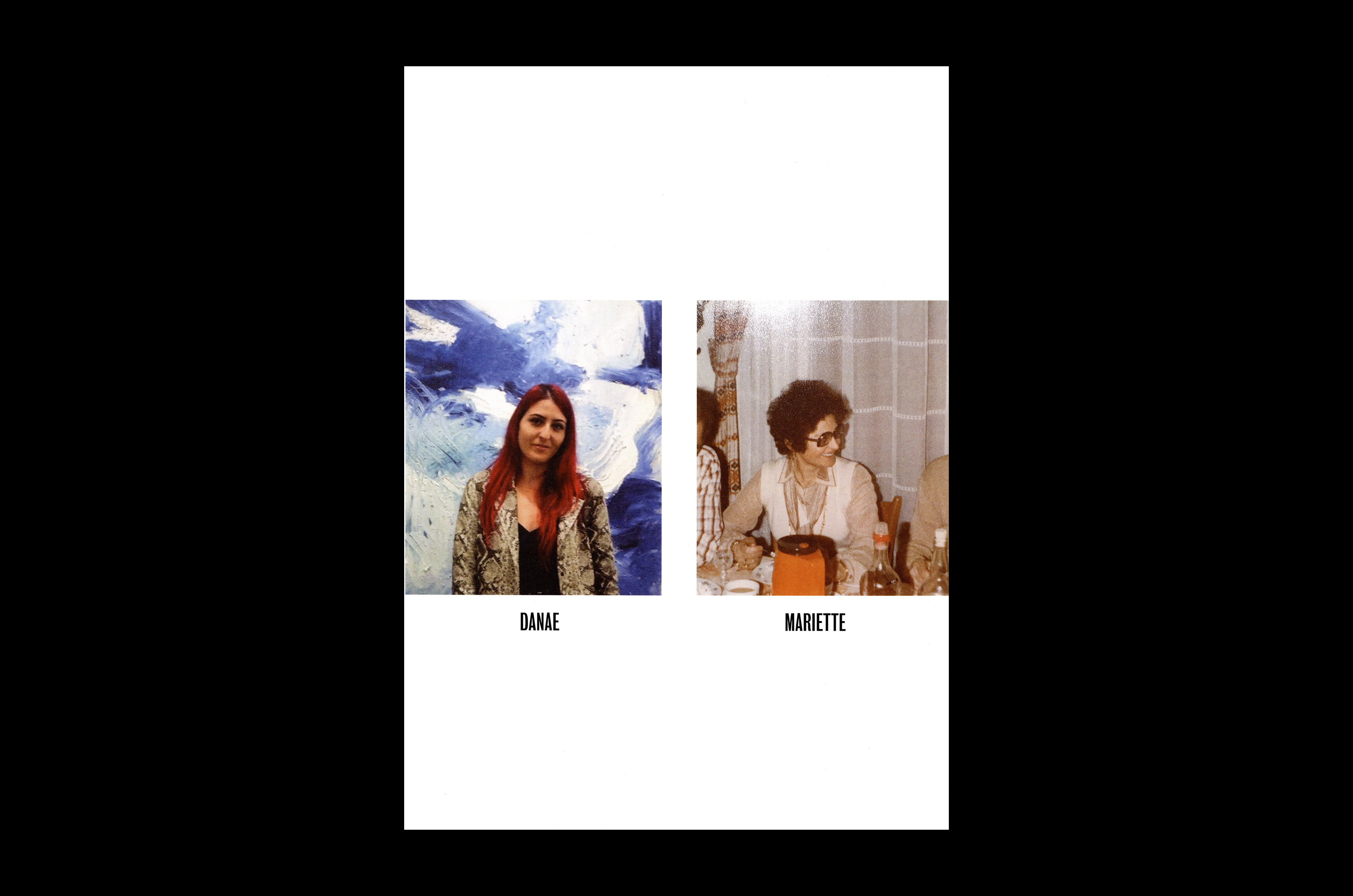 Layout experimentation and development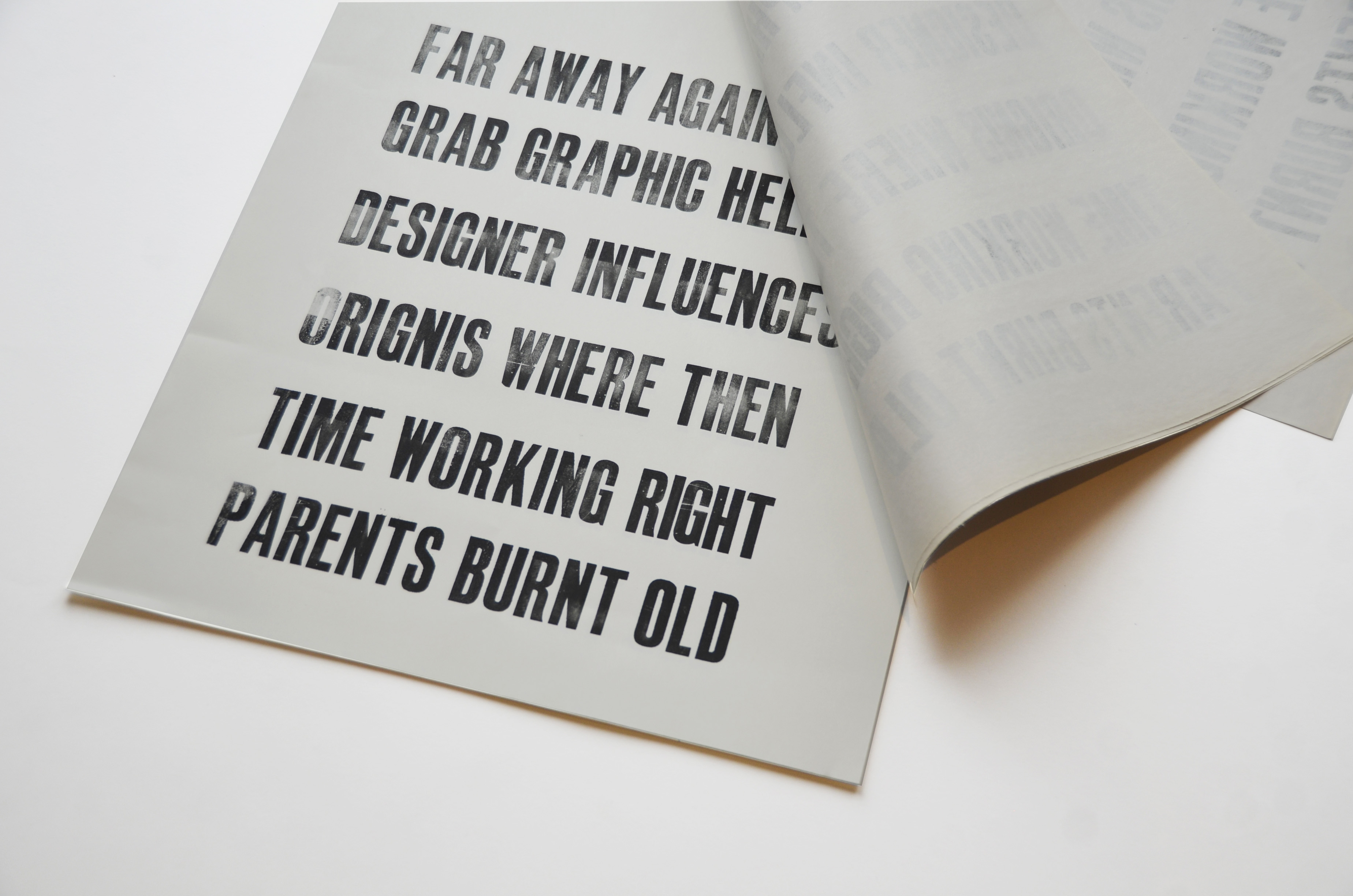 Letterpress experimentations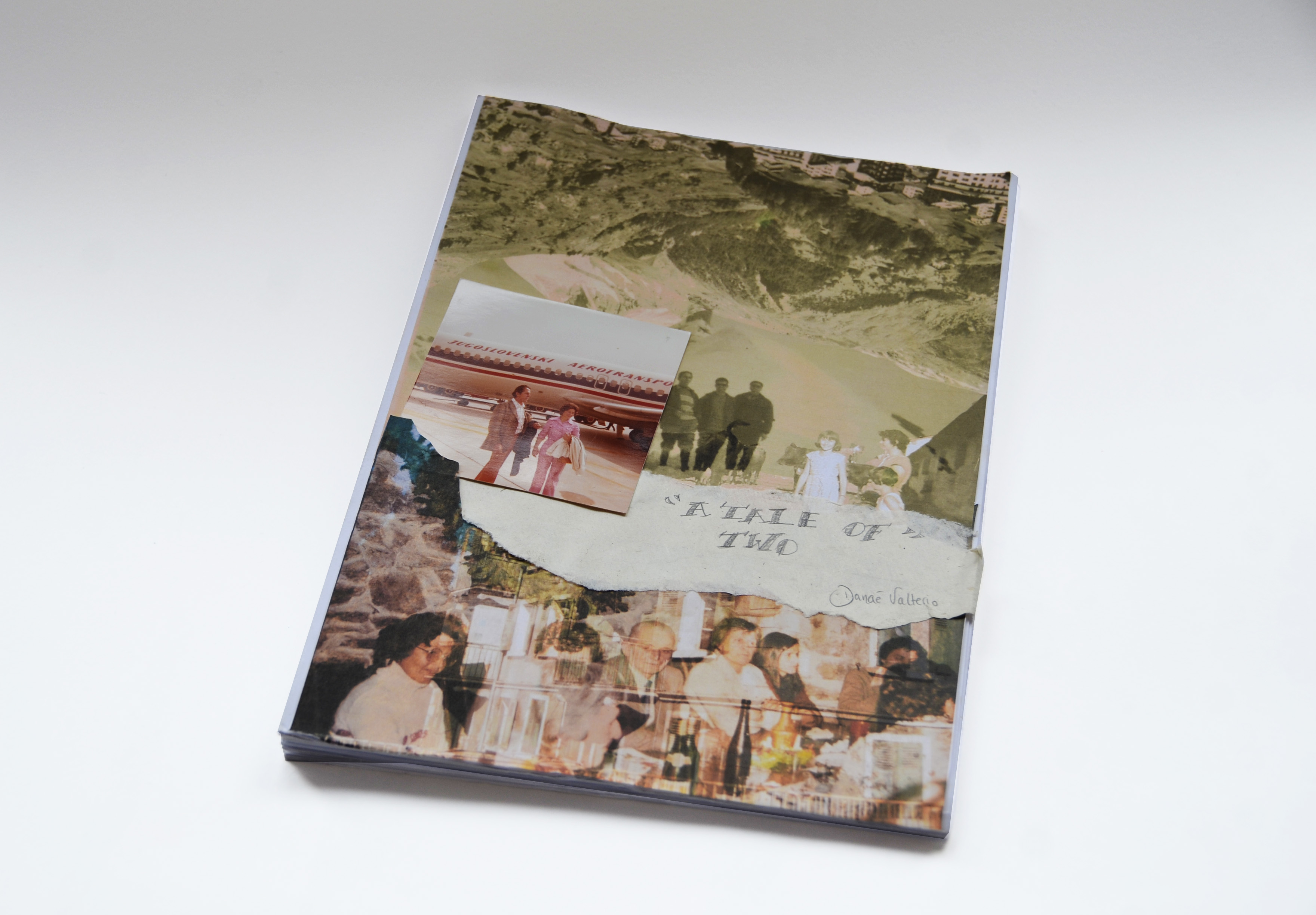 Sketchbook: Initial Research and concept development